I loved using the designs for this episode!! Everyone did really good work... Steve Wolfhard did a bunch of concepting for the Winter King's dome and castle and all of the fair ladies and loyal subjects. I think Graham's sequences are by far the funniest in this one.. I had fun drawing the Winter King himself and my section was made really special by the song number boarded by Nicole Rodriguez!! Thank you Nicole... thank you everyone...

in the palace after the song and dance

gary and marshall lee in the bulk candy supply shop.. simon and winter king in his lab

the candy queen appears!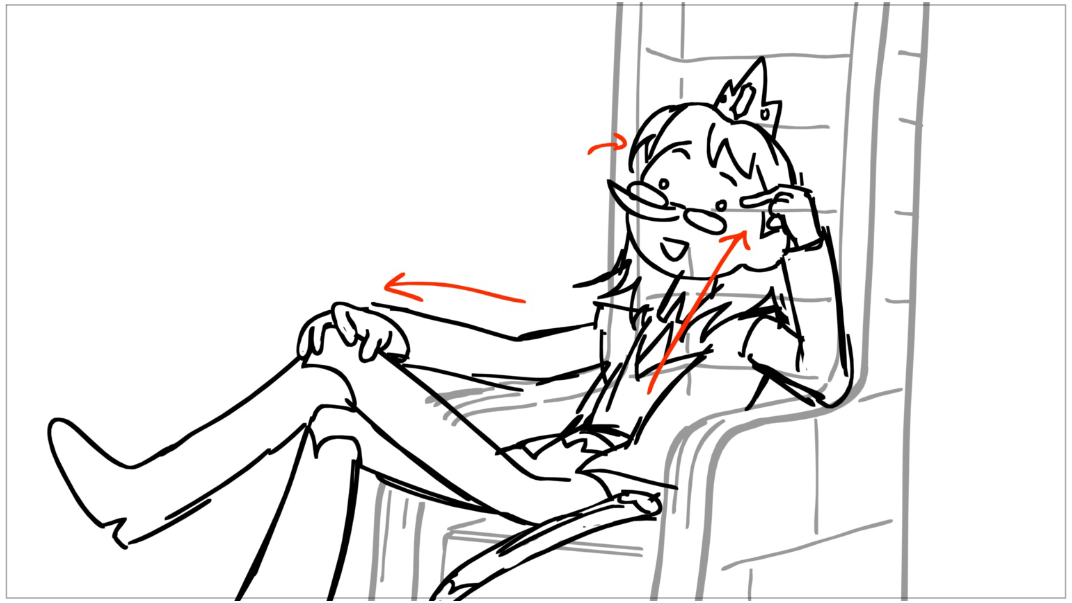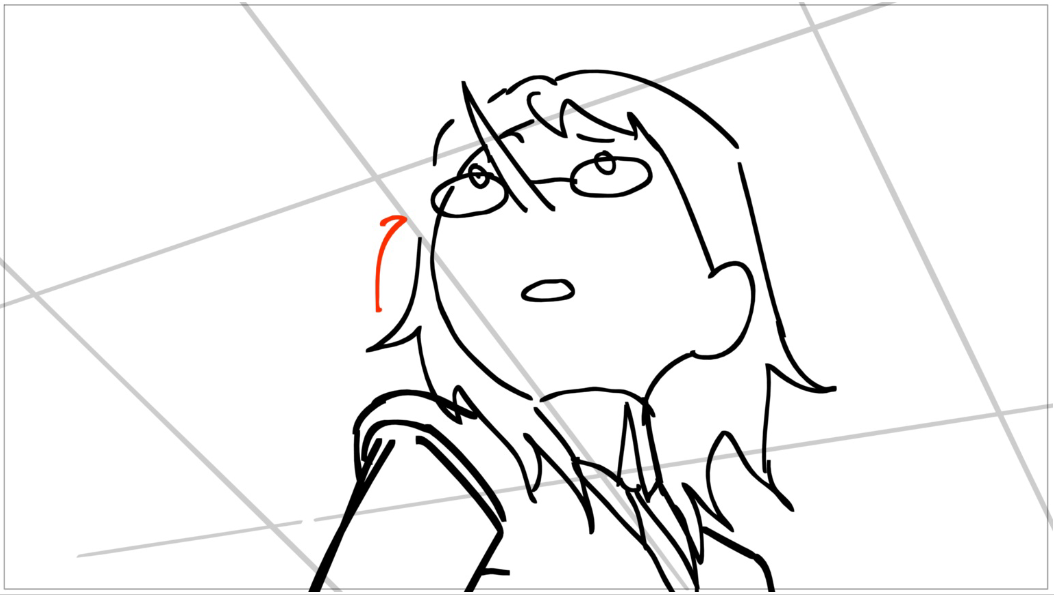 LOVED drawing the winter king..... he is so cute......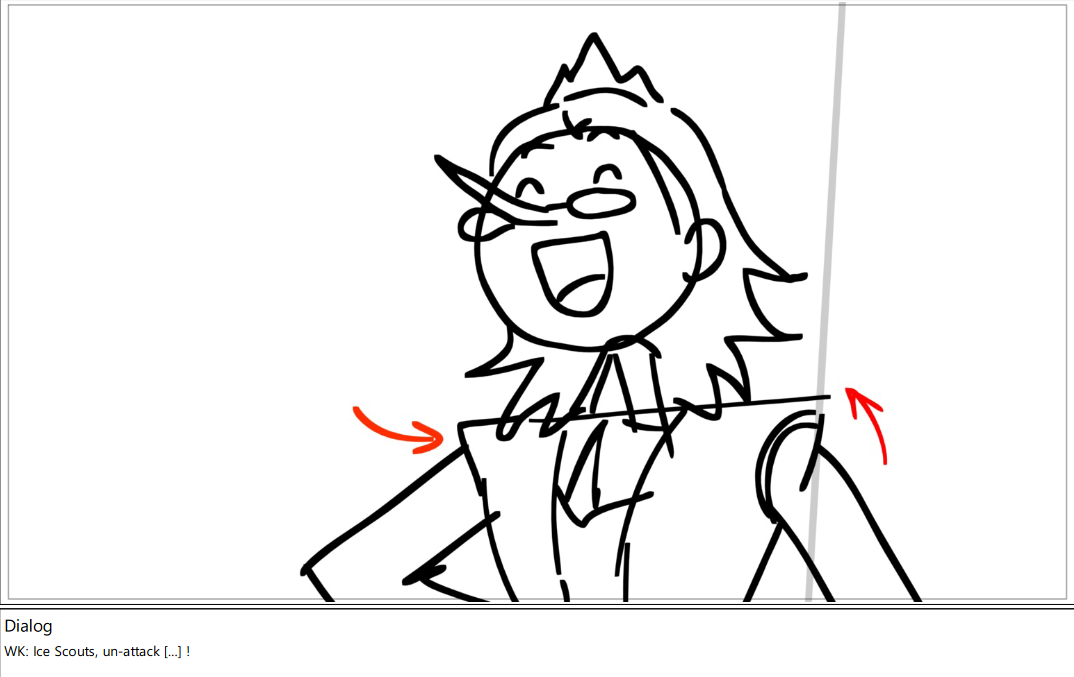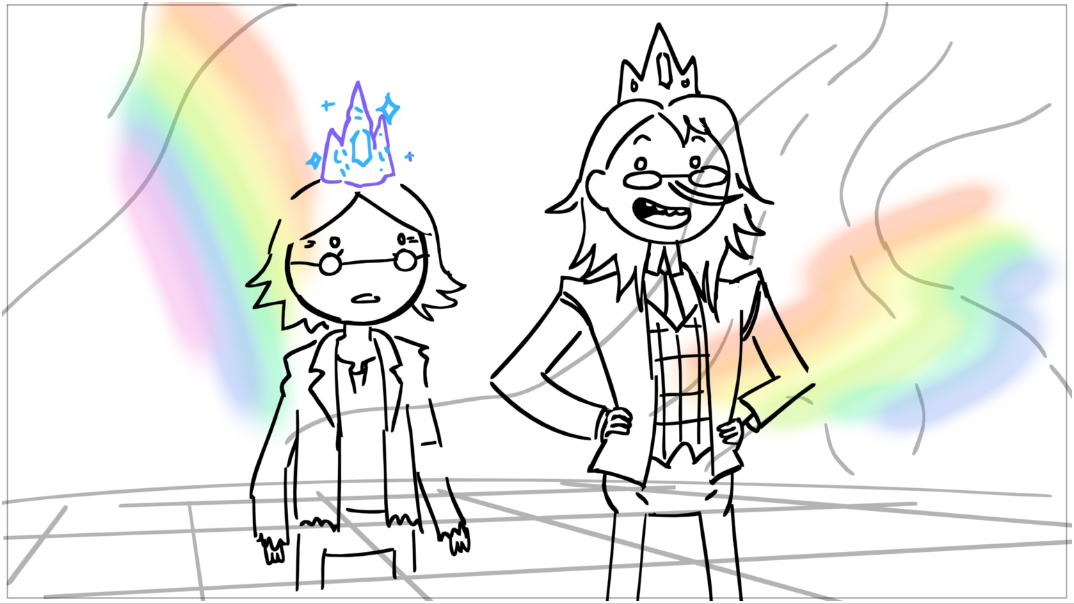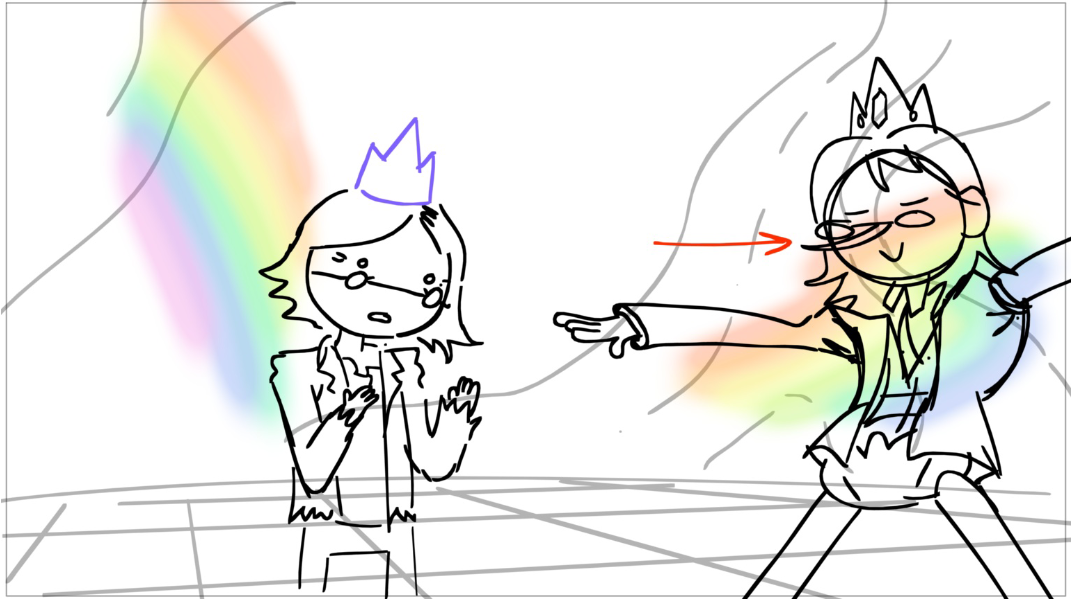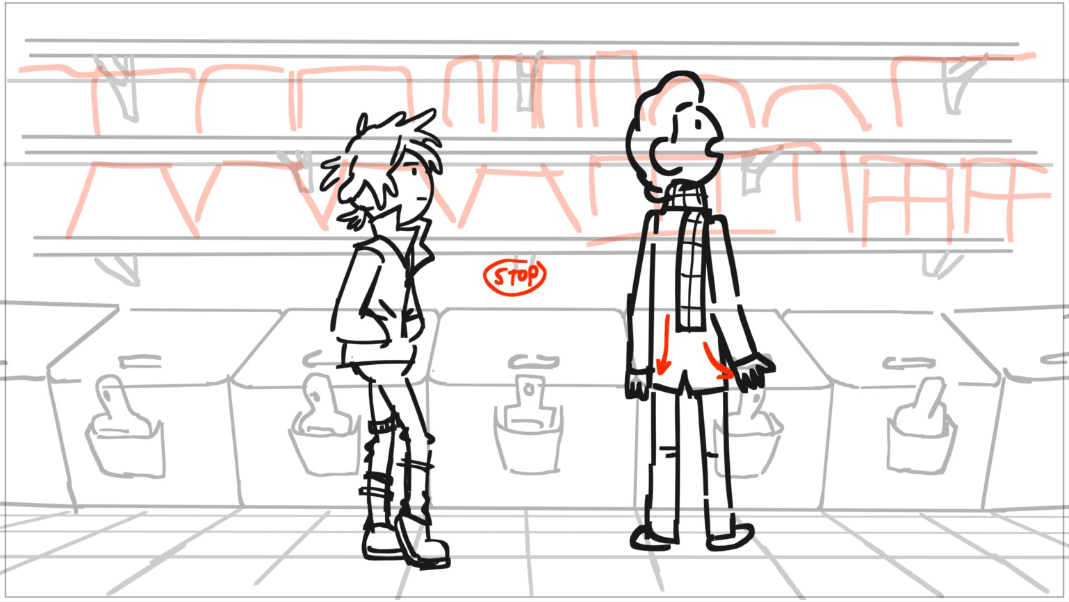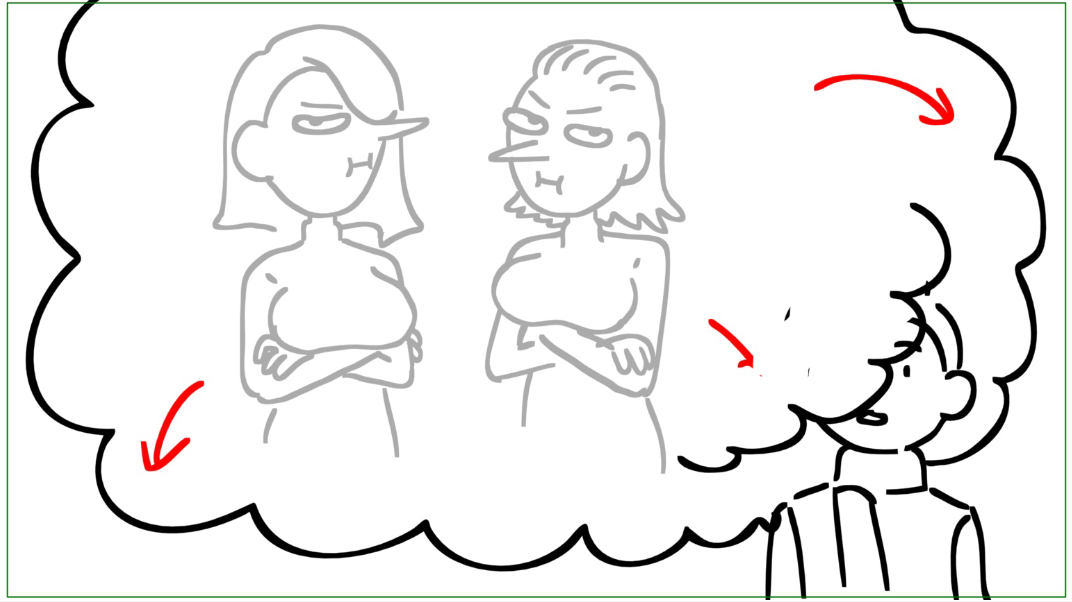 I didn't get to draw the Lemoncarbs too much but I like them too.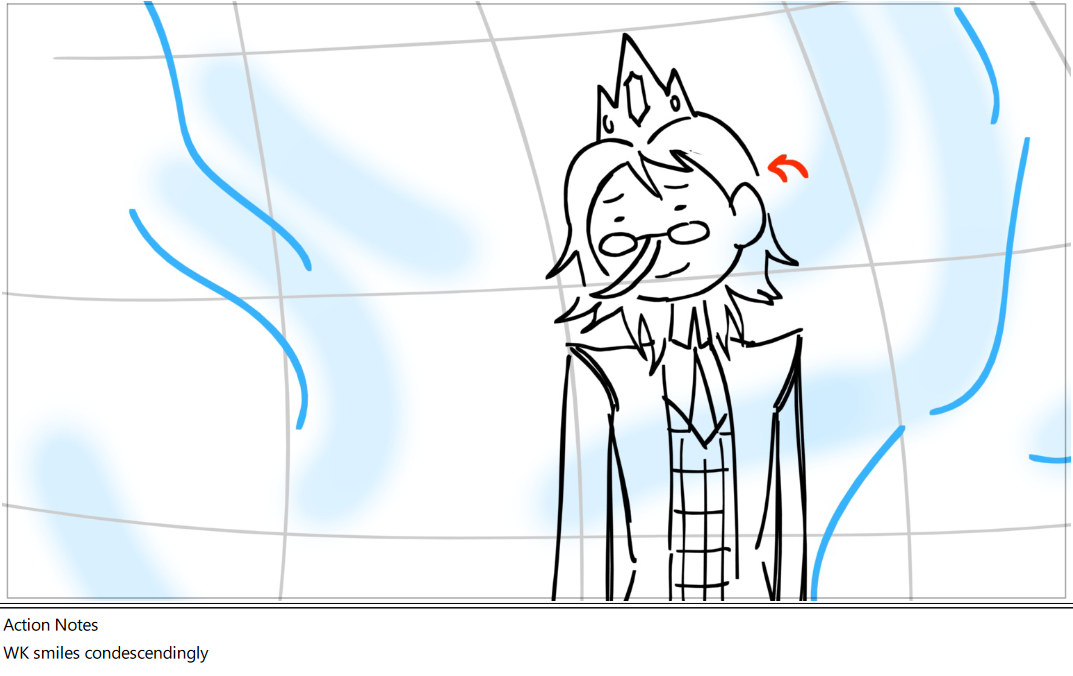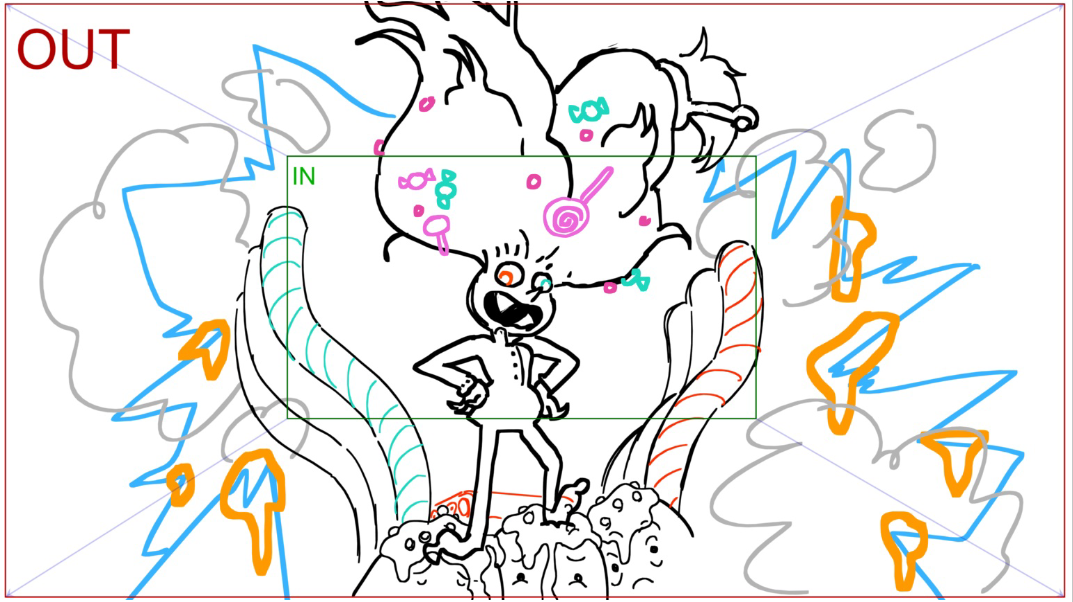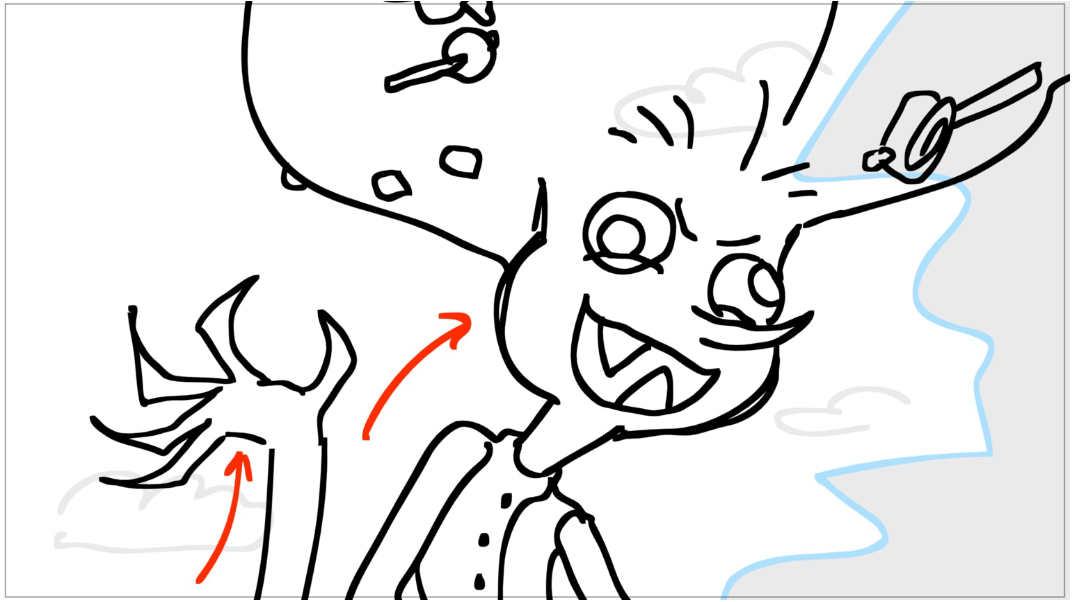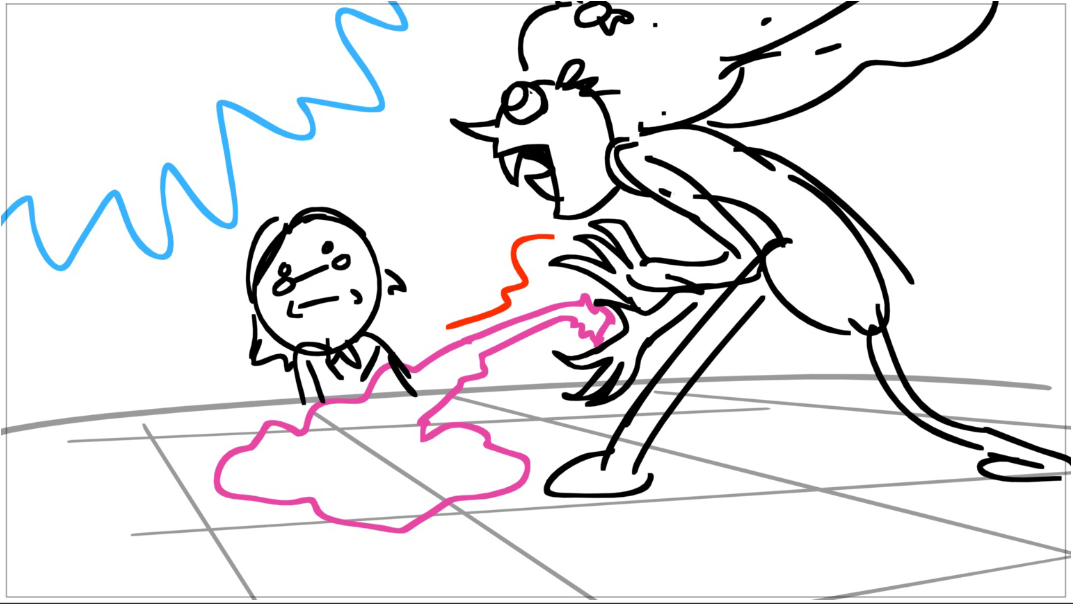 the Candy Queen is a Steve Wolfhard invention as well!!!!! She's awesome....... if only we could have seen a little more of her.